The Blondiva Story
BLONDIVA is a tribute to the New Wave/Punk pioneers of the late 70's, BLONDIE. Based in the San Francisco Bay Area, Blondiva's mission is to replicate as closely as possible the experience of seeing Blondie and its stars, Debbie Harry and Chris Stein, in their 70's-90's heyday. Blondiva puts on a high-energy, theatrical performance bound to please all who grew up with and loved Blondie.
Blondiva was conceived and developed by bass player Janet Furman, a lifelong Blondie fan, in 2018.
Christy 'Chemical' Schneider has been singing ever since she was a little girl but decided to take it seriously at age 18 when she moved out to California from New Jersey to start a hard rock band. She learned to project her voice by singing along to powerhouse vocalists Bruce Dickinson and Rob Halford. Christy sang in local Marin County heavy metal band, Chemical Gunns, from 2013-2017. The break-up of CG crushed her but a year later in 2018, she started San Francisco based alternative hard rock band Digital Us where she currently sings lead and writes original material. Other than music, Christy is passionate about environmental issues, horses, hot springs and being out in nature! 
Christy joined Blondiva as lead vocalist in 2019.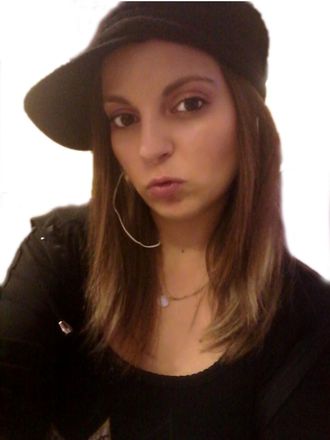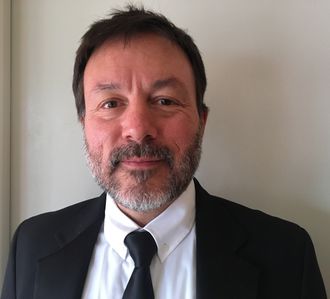 In the lead guitar role is Rick Dalia, echoing the brilliant Chris Stein. Rick began playing guitar just out of high school in the late 80's. He early influences of hard rock and big hair bands shaped those early days as part of the southern California surf and punk rock scene. Later on Rick's influences and experience broadened to include blues and jazz. He has worked with a number of musicians and bands since graduating to the Bay Area.
Janet Furman is Blondiva's bass guitarist. Janet is a veteran of many cover and tribute bands over the years, notably the all-women Clash tribute Clash City Sirens, and the chick-fronted Rolling Stones tribute Chick Jagger. She considers an appearance with Chick Jagger on stage at the Las Vegas House of Blues to be a high point of her musical life. Janet's early music industry career included a three year stint traveling with the Grateful Dead as a live-recording engineer. She is well known as the founder and former chief executive of the globally distributed Furman line of pro audio and power conditioning equipment. For more about Janet, see http://furmanhistory.com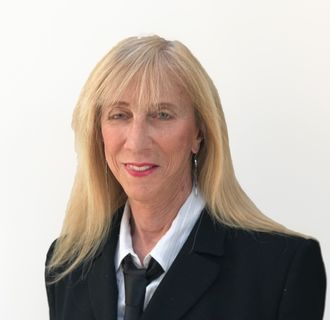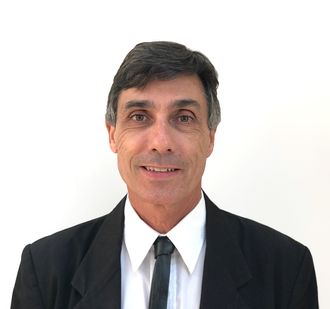 Jon Schoen, Blondiva's keyboard player and backup vocalist, began playing piano as a teenager and has been involved in numerous performing and recording projects over the years. Jon has played most recently with North Bay bands Hart & Soul and Thornrose.  
Barry Shea's journey into drumming began when he was 10, with a random gift of drumsticks from a relative, followed by a snare drum and Sandy Nelson record from his mom, and a 3-piece hand-me-down drum set from his dad, and the infection was complete. 
He taught himself to play with Alice Cooper records, but it was his discovery of the music of ELP and the mind-blowing drumming of Carl Palmer that opened his musical universe. 
Barry has played in countless rock cover bands for the past 30 years, in Miami and LA.